Tuition Video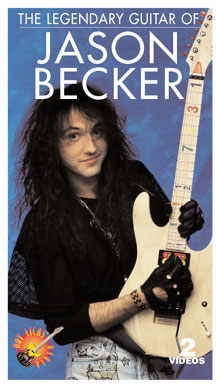 "The Legendary Guitar of Jason Becker"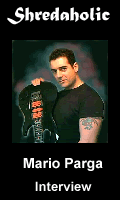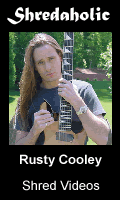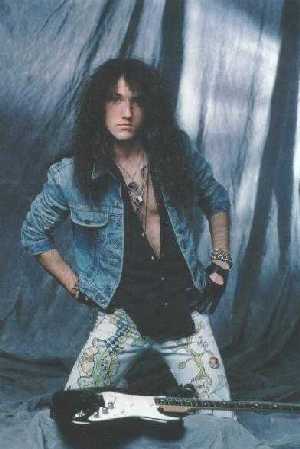 News
22/05/2006

Check out Jason Becker's new Myspace page! Posted on his official website, this is definitely his page and not a fake.
20/9/2005

Jason's friend Matt Schulze is working on a movie about Jason's life! Matt is playing Jason, he endorses Fender Guitars. Fender and Charvel are going to make guitars for the movie and are planning to release some to the public. The movie is tentatively called "Mr. Tambourine Man". His unofficial web site is www.mattschulze.info

more details on JasonBecker.com....

---
Discography

You may have found it difficult getting hold of Jason's albums, but fear not! All his albums, including the tribute to Jason albums, are available now from Guitar9 records.

Click the album artwork below to see them on Guitar9.