Pentatonic Licks – String Skipping and Tapping – 1-3-5 Strings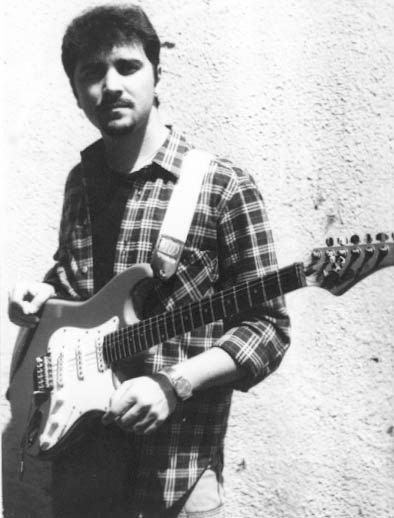 This lesson is connected with my previous one regarding the Pentatonics. The concept here is to play pentatonics using String skipping and tapping for interesting and smooth sound. These licks are based again on playing of all patterns over the neck.
If you can see the last lesson you should find the same patterns, but here only the 1st, 3rd and 5th strings are used. All licks are played using 8th triplets and 16th notes plus 3 note-per-string concept.
The idea is that the 3rd note of each string is tapped, so you can reach in the same time a fluid and clear sound of your licks.
Of course, you can develop your own licks based on this concept.
I have played all exercises in a tune and the backing track is also available.
I hope you enjoy this lesson!

example

backing track
© Atanas Shishkov 2008
update: this lesson now comes with video!

1 Comment