Spiraless – "Spiraless" – Album Review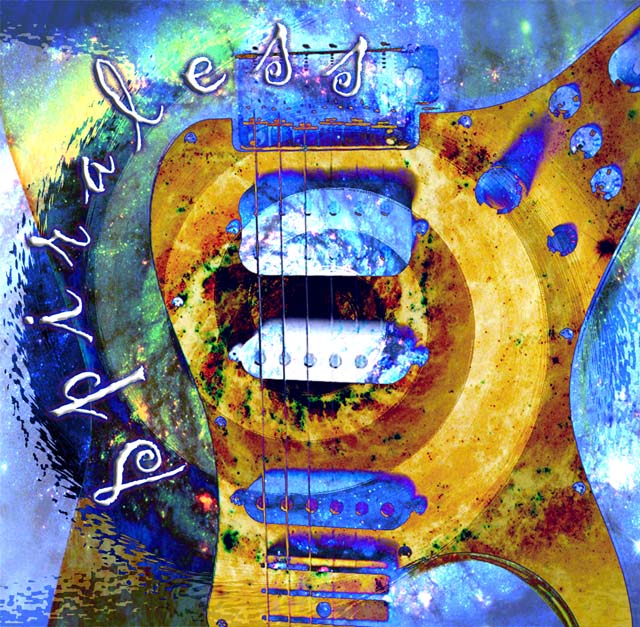 Tracklist
1. Excite Me
2. Fusion Illusion
3. Smooth Desire
4. Space Station
5. Spiraless
6. Magic Motion
7. The Winner
8. Miss You
9. Soft Target
10. Blue Jam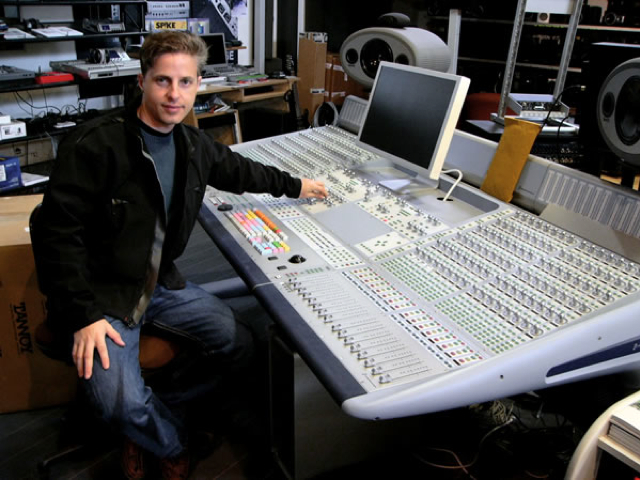 Musicians :
Atanas Shishkov – guitar
Todor Peev (Blue2You) – guitar, keyboards, drums
Kevin Gobin – bass, keyboards, drums
Special guests :
Vincent Techer – guitar on tracks 6 and 10
Michel Rahabarhisoa – harmonica on track 10
Hello again everyone, the sites been down for a while, but we are now back and ready to bring you a bunch of new stuff, this includes new CD reviews!
Now today we will be reviewing star guitarist Atanas Shishkov's band ''Spiraless'', as some users of our site may know, Atanas has contributed some fantastic lessons to the site and we also have a review of one of his solo CD's we did a while back entitled ''Flying Colours''. Now onto the new CD…
The great playing is evident from the get go on this record, with some great funky guitar playing and soothing keyboard sounds in the opener ''Excite Me''. Track 2 ''Fusion Illusion'' hits you instantly with what sounds like a synth keyboard playing a very electronic riff over some very interesting guitar harmonies, catchy. The shredding is on top form on this album, and used well, not seeming to sacrifice melody over technique for the sake of it. Both Atanas and Todor are very good guitarists.
The synth keyboards really provide a strong backing and lots of emphasis is placed on the chord progressions played by them. The guitars have lots of variety from funky riffs to melodic playing, jazzy licks to, of course, intense shred. The bass playing by Kevin Gobin also provides a very strong backing and groove, it has a very funky sound and you can tell it is technically done well, the track ''Space Station'' would be a great example of some of the great bass playing on this record.
Tracks 6 ''Magic Motion'' and 10 ''Blue Jam'' also feature some guest musicians, Vincent Techer is featured playing guitar on both tracks and Michel Rahabarshisoa playing harmonica on ''Blue Jam''. Both contribute some fine musical work to this CD.
As stated above, this album has a variety of combined styles, so ends up sounding very fusion based, which is great! I recommend this album to shred heads or people who enjoy fusion guitar in general! Great stuff.
© Richard Niczyperowicz 2008