Mikhal Caldwell – "Paravision" – Album Review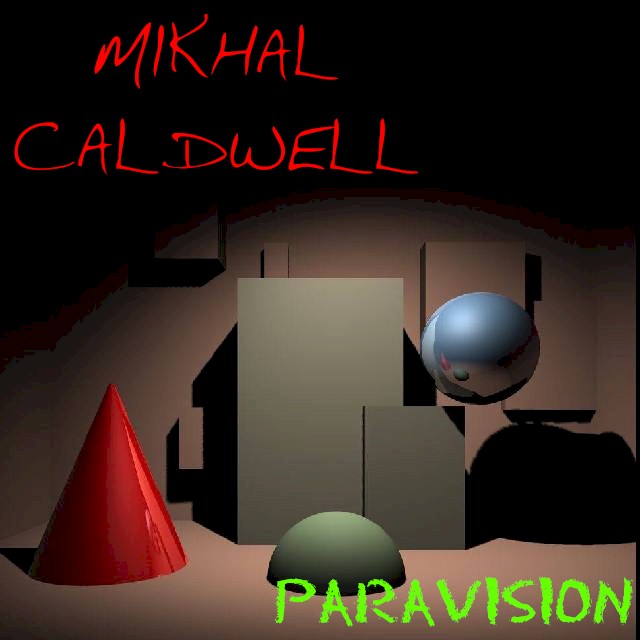 Tracklist
01. X-MAN
02. Dark Knight
03. You Don't Say
04. 12th Round
05. Into The Light
06. Atonement( The Gift)
07. Fused
Sunanda Kishore – Vocals
Charles Stuart / Matt Ownby – Drums & Percussions
Al Caldwell – 11 String Electric Bass
Eddie Kohen – Electric Bass
Fremon Spells Jr – Electric Bass
Cheikh Ndoye – Electric Bass
Ken " Bishop " Tyler – Guitars
Mikhal Caldwell – Guitars, & Synths
Welcome all, today I will be reviewing this great disc by the awesome guitarist Mikhal Caldwell.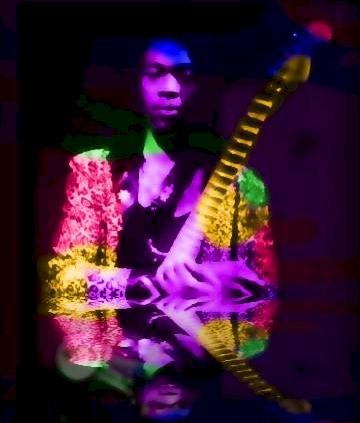 This album has a very calm, soothing sound to it, with great melodic lead playing and an overall jazzy fusion feeling to it. Great accurate shredding technique is displayed as well, really well written and performed. The songs are constructed in a manner which makes them flow very nicely; they are also quite lengthy adding quite a progressive element to them. A couple of tracks also have a very oriental sound to them, which adds more variety to the album, which is really good.
Some tracks that I particularly enjoyed included, ''Atonement, the gift'', which starts off very speedy with a fast simultaneous run from the guitar and bass at the same time, really cool sounding stuff, leads perfectly into some great jazz lead from the guitar. Great technique displayed. ''Fused'' has a brilliant melody in the opening to it, very catchy and great lead playing on top, clocking in at 9.12, this is what you call a jazz fusion epic. ''Into the light'' also is similar to the previous track ''Fused'' in the way that it incorporates the oriental style melodies with great lead work on top, brilliant.
This disc is definitely recommended, if you like your jazz fusion with cool variety or just shred guitar in general definitely pick up this album, you won't be disappointed. Great stuff.
© Richard Niczyperowicz 2007
for more information visit Mikhal's Official Website