Free Live Guitar Lessons on Tour!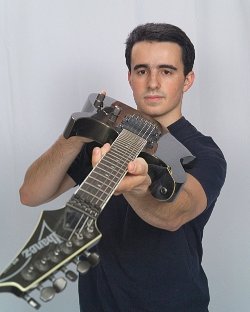 FREE Live Guitar Lessons
Learn How To:
• Immediately Increase Your Playing Speed.
• Know Exactly 'What' To Practice.
• Make Consistent Progress EVERY TIME You Practice Your Guitar!
Join Tom Hess, Zack Uidl, Mike Philippov, Nick Layton, Randy Johnson and Paul Kleff in your city
and transform your guitar playing.
For details and FREE guitar lesson videos from the previous clinic tour, check out