TD Clark – "Next Big Adventure" – Album Review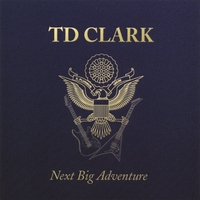 Tracklist
1. Seat 26D ( Strap yourself in)
2. El AVE
3. Sevilla
4. From the Top of the Tour Eiffel
5. Laundry in Madrid
6. Play That Funky Music
7. Timanfaya
8. On the Canals of Brugge
9. Party in the 'Dam
10. Mohamed's Daughter
11. Shreddabilly
12. Cafe Around the World
13. Bedtime for Ana
14. Next Big Adventure
15. Canon in D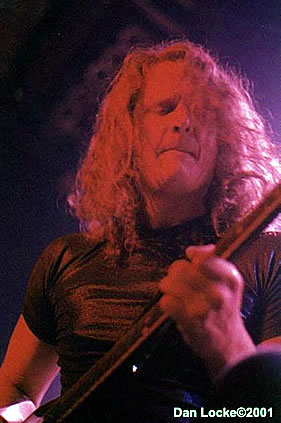 Here is the review of the rockin' cd ''Next Big Adventure'' by TD Clark!
We get off to an awesome start with ''Seat 26D (strap yourself in) with its upbeat rock riffs and melodies, and of course, amazing shredding. There are some great harmony guitars too. The CD has a very hard rock/bluesy sound to it, with added shred, but TD seems to branch out of only using minor and pentatonic scales adding some tasty licks from different note combinations on the fret board, especially some harmonic minor.
The inside booklet reveals pictures of different places over the world TD has travelled to, it really does sound like visiting these places were a big influence on the music here as evident in such song titles as ''Sevilla'' and ''From the top of the tour Eiffel''.
The album has a nice variation of songs, from all out hard rocking tunes, to slow, calmer songs. TD also does his own renditions of classic tunes on here such as ''Play that funky music'' and ''Canon in D''. Giving a more hard rock edge to ''Play that funky music'' and a fantastic acoustic version of ''Canon in D'' and doing them in style. ''Shreddabilly'' is an all out catchy shred fest.
Like mentioned previously, there is a lot of use of the harmonic minor scale in TD's playing here, with a big neo-classical influenced vibe. This is also particularly noted on the heavier track ''Timanfaya''.
Overall I thought this album was great, an awesome slab of hard rock neo-classical influenced shred guitar and softer acoustic songs which add great variety to the CD. Definitely recommended!
© Richard Niczyperowicz 2009