Shredaholic.com News (April 2010)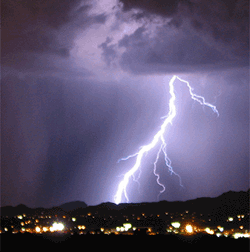 Quite a few things to mention this month, first of all we've got an interview coming up with 3 artists that played on the Melodic Soloists album: Mr.Fastfinger, Magnus Olsson and Roo. That album is now available in our new shop by the way! Also, a big stack of CD's are starting to pile up with new albums we've been sent to review. Among the latest we've received are:
'Promo 2010' by Thom Matthews, 'Guitar Without a Cause' by Roo, 'The Way of the Exploding Guitar' by Mr.Fastfinger, 'Stork' (self-titled) and 'Test Tube Rhino' (self-titled).
I've already mentioned the new shop we've rolled out, which hopefully will soon be full of shred/instrumental/awesome CD's for you to buy at really competitive prices. It's unlikely the shop will make much money, it's more of a service to you guys as some of these albums can be hard to get hold of through the usual channels.
Shredaholic now has a twitter account so you can follow all the latest news, make sure you register as a follower at www.twitter.com/shredaholicuk.
Other interesting developments coming soon include HD video lessons that Alex Oliva has offered to send us (he's also in a new band, which we'll be telling you more about soon), some 100% exclusive video lessons from Tennyson Williams, more articles for the tech section on how to build your own guitar, and the first episode of a Shredaholic podcast (we shall call it a Shredcast!) which is definitely breaking new ground and should be fun.
Now that the new shredaholic forum software is up and running well, get signed up there and start posting! Yes! That means you anonymous person reading this page! We'd love for you to come and join in the conversation – see you there!

1 Comment